this is a naruto created by B-F-D-S it is a really good naruto, but not as good as ZzezZ's but still. Its a bunshin style naruto with lots of really cool shadow clone attacks and an awesome rasengan.
link - http://www.mediafire.com/?vnw1xexj3by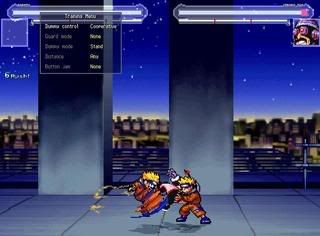 again credits to B-F-D-S(stands for bleed fast die slow) for his awesome char, naruto.
lemme know how you guys like itz awesomeness!!